When I think of original bohemian beach babes, Brigitte Bardot always comes to mind. I know there are others and have been been many since but for me this lady and her personality has had a major impact on bohemian beach babe style. Watching her movies as a child left a lasting impression on me of french women being exotic and glamourous. I didn't know much about France back then but I'm sure my love and interest for french fashion and style began with watching Brigitte Bardot movies.
Salvador Dali, Brigitte Bardot and Gunter Sachs
Her eccentricity has always intrigued and captivated me. The picture above with her then photographer husband and the famed artist Salvador Dali highlights it beautifully as does the following statement she gave in an interview " I wasn't scandalous - I didn't want to be. I wanted to be myself"
Beach Babe
Can you believe this picture was taken about 50 years ago? It could have been yesterday with the bikini, golden tan, floppy sun hat, beaded bracelet and textured beach blond hair.
Bohemian Best
The big earrings, the cable knit jumper and the iconic floppy hat wouldn't look out of place today.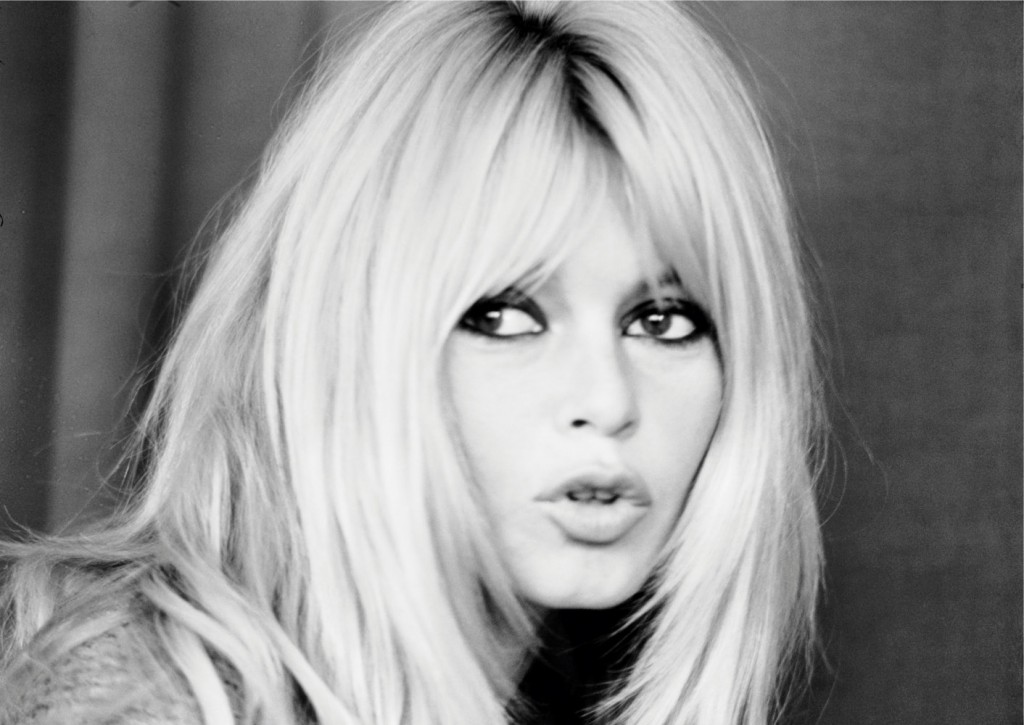 Iconic style
Her dark eye liner, neutral lips and that magnificent hair style is completely timeless. It produces the perfect rock star come festival bohemian look that is still apparent in the fashion a style of today. I just love this picture of her.

Sending you much bliss and a little bit of style inspiration, Heather xx
Photo Source; Google images